Several countries have started to open their borders to international travelers, and Dubai is among the first to do so. It reopened to visitors on August 1 and has since seen a slow influx of people eager to get out there and start enjoying life again. Are you also planning to pack your bags and head to Dubai? Here's what you need to know to have a safe trip and come back.
What do you need?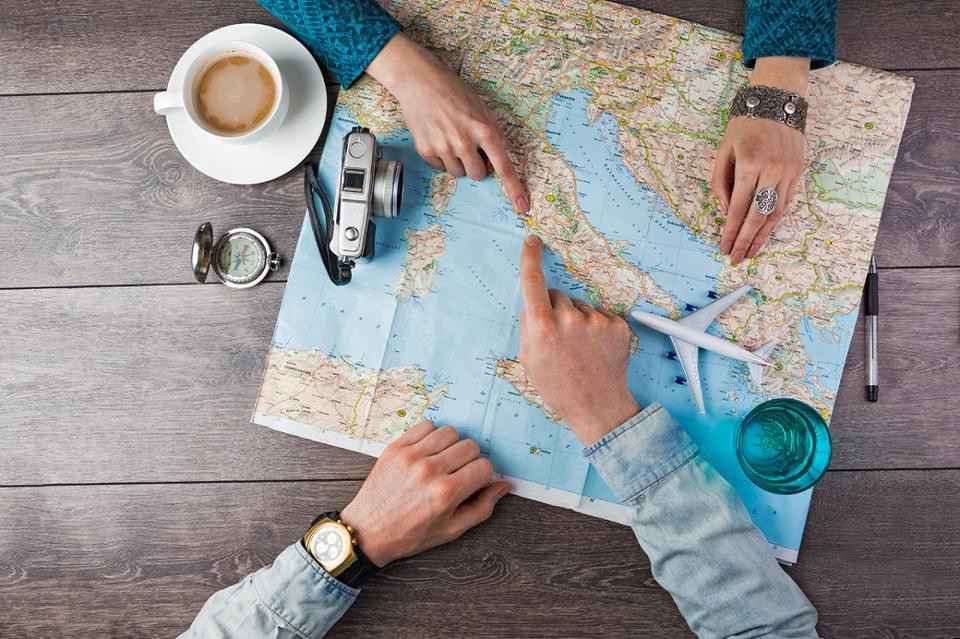 In addition to your personal effects such as clothing, accessories, shoes and bottles of sunscreen, you must have valid health insurance and a negative COVID test carried out 48 hours before departure by a nationally recognized body. You will need to present the certificate at check-in, complete a self-declaration of health form and register on the COVID-19 DXB app before boarding your flight to Dubai.
If you have symptoms, the airline has the right to prevent you from boarding. Upon landing, you will be given a thermal exam and it is not until you test negative that you will be allowed to continue. If you show symptoms or a positive test, you will need to be quarantined at a chosen institutional facility at your expense for 14 days.
What is the COVID situation in Dubai?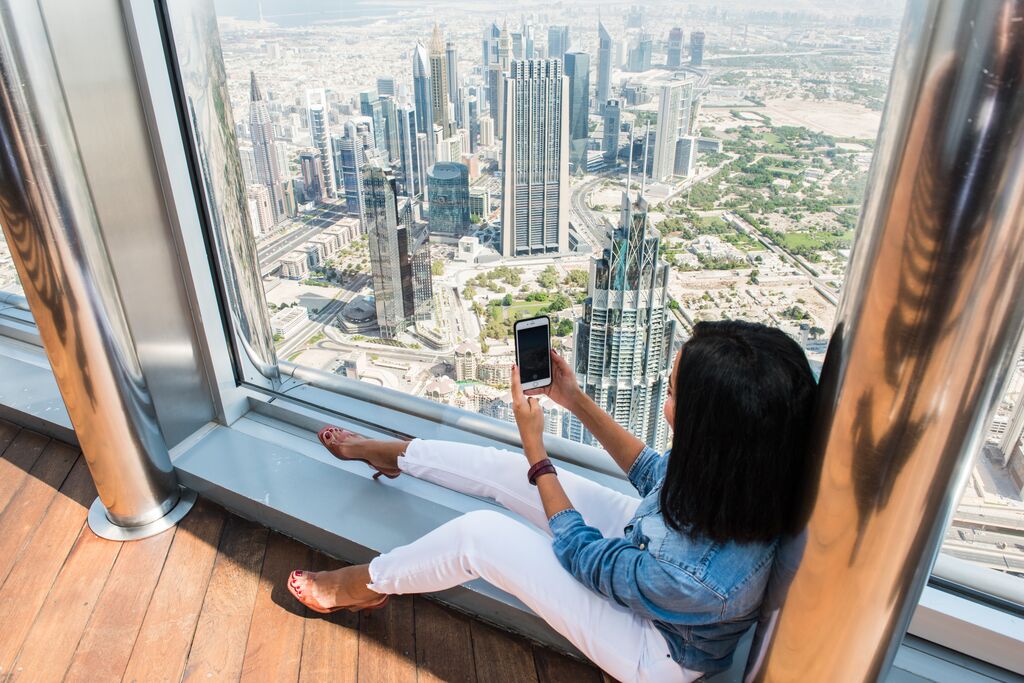 Dubai has always been synonymous with sun, sand, shopping and the best hotels. Nothing has changed after COVID-19. You always have everything. The only difference is that it is now veiled with restrictions and guidelines that have been put in place for everyone's safety.
While the UAE ranks among those few countries with the lowest numbers, the country has had its own outbreaks of COVID-19, peaking in May and again in mid-September. But its low incidence rate compared to other urban locations is due to a rapid lockdown and strict virus prevention measures.
Yes, masks are mandatory in public, except when exercising, eating or drinking, in a car with your family, or alone. This includes being masked in taxis, which currently only allow two passengers, unless you have booked a van through airport ground staff or on the Careem app. Masks are also mandatory when traveling on the Dubai Metro. And keeping a social distance of 2 meters is mandatory.
The mask rule applies to all public spaces in Dubai, including its theme parks, where the two-meter social distancing decree is strictly enforced while ensuring that all other seats are empty, unless they are are not occupied by family members.
Masks can be irritating in the heat of the UAE, but they are the reason you may think about visiting a country with a low infection rate. It is only thanks to these security checks and protocols that Dubai resorts have managed to reopen just so quickly and safely. And as visitors, you have to be prepared to embrace them too. Or be prepared to pay a fine of 3000 dirhams.
But will all of this take away the joy of typical Dubai vacations? Will it be relaxing or will the restrictions make the weather stuffy?
I can't take enough precautions
Most establishments used the time of the closure to plan and put in place safety and precautionary measures for guests as well as for staff members. Senior team members have spent countless hours training their staff on post-lockdown travel, covering all possible Covid-related topics, just to make sure everyone understands the severity of the pandemic and the need to protect everyone.
Many resorts have started their operations with attractive stay deals and pool day deals to attract domestic customers. Soon, international travelers followed suit and hotels and resorts began to implement fully planned procedures, some of them even going above and beyond. You might feel like things are a bit over the top at first, depending on what you're used to so far.
You will find disinfectant dispensers everywhere and you should use them whenever you need them. Don't worry, you'll quickly get used to it. Expect to face the heat gun or have a full body heat exam upon arrival at any property, be it the resort, hotel, restaurant, mall, or even the gym.
Plexiglass panels separate the front desk staff at the resort from guests, and guests are encouraged to make contactless payments. Some resorts may also spray disinfectant on your luggage upon entry. Other places have also set up a disinfection tunnel to save you the effort of having yourself and your luggage disinfected.
Getting used to the resort experience
Rooms now undergo additional cleaning and nearly all stations have removed all non-vital paper items to add a reassuring touch of safety.
Want to take a dip in the pool? You'll find sealed plastic towels waiting for you, while vigilant lifeguards ensure all social distancing standards are met and prevent overcrowding and any gathering of strangers.
Also taste the new culinary experience. Many restaurants no longer offer you physical menus and instead you have QR codes that you can scan to access the online versions. Just make sure there is enough mobile data or that the resort has a good Wi-Fi connection. Some places have kept it simple and you will be given disposable or cleanable menus that work great. Remember that you should continue to sanitize your hands whenever you come in contact with them.
Some establishments are going beyond these precautionary measures and are offering free medical coverage for COVID-19-related expenses to encourage people to travel during the pandemic, knowing that their safety is of the utmost importance to the resorts of Dubai.
"Comfortable, safe and neat"
Yes, these are difficult times and travelers and resorts are finding ways to weather the storm. Resorts are changing their product offering and travelers must adapt to this new standard to stay safe and comfortable.
It seems surreal at times, but trust us, it won't take long for you to enjoy this new vacation mode.